Win £2000

To Take on Your Mountain With Wainwright
We've got together with Wainwright The Golden Beer to help you achieve your personal mountain. All you have to do is tell us about it and you could win £2000 to help smash it!
What do we mean by your personal mountain you might ask? Well that's up to you... be it a marathon, reaching the finish line of the biggest bike ride in the Lake District, or even watching a Foo Fighters gig from the front row. Whatever goal you've set yourself, you'll have well and truly deserved that reward of a refreshing Wainwright pint afterwards!
Enter now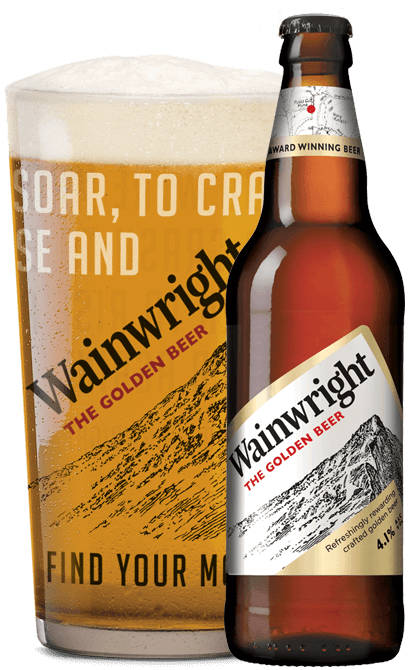 Take your inspiration from Alfred Wainwright himself, who famously wrote and illustrated his own series of guides on the Lakeland Fells. To quote the man himself:
"Time is intended to be spent and not saved."
The perfect mantra to encourage you to Find Your Mountain, in true Wainwright style.
For Alfred, every summit he achieved delivered the ultimate reward – we think rewarding yourself with a Wainwright beer isn't too far off. A perfectly refreshing ale, lightly hopped with delicate fruity scents, crafted with a unique combination of hops and the finest malt.
Click Here To #FindYourMountain
Need some inspiration to
#FindYourMountain?
We've put together a few thought starters... and we've also added how you can reward yourself after!
Take on the Lake District
The lake district is the perfect playground to find your mountain. Throw yourself into serious mountain biking, some extreme canoeing, climb your highest rock yet with tons of rock climbing – or even take them all on! There'll be lots of challenges for you to discover.
Reward yourself at The Bush Inn in Cockermouth, serving Wainwright The Golden Beer!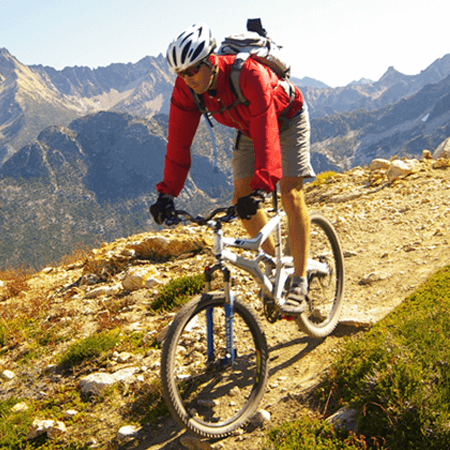 Rough Runner in Oxford
Fancy a team challenge? Rough Runner is the ultimate obstacle course combining distance running with a variety of obstacles along the way, each inspired by game shows such as Total Wipeout, Takeshi's Castle, Gladiators, and Fun House. Expect sweeper arms, giant pigeon battles, big balls and yes... The Travelator.
Wainwright The Golden Beer will be there with your reward pint ready and waiting! Saturday 19th & Sunday 20th May 2018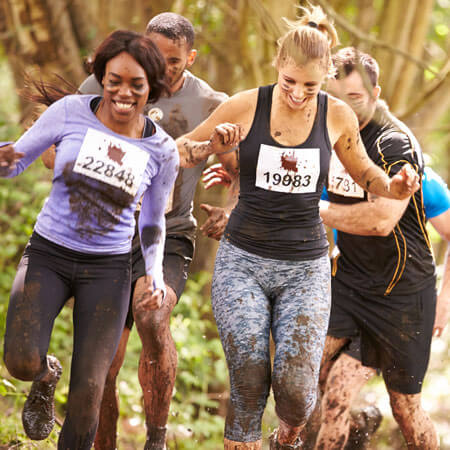 There's no limits!
Finding your mountain doesn't mean it has to be an extreme sport or a physical challenge. Have a think about what's on that bucket list and set your sights at getting it ticked off.
Maybe it's seeing your Best of British band perform live, in a country you've never been to? Or test your stamina and take on your own roadshow with as many music festivals as you can fit into the year. There's no limits to where you might find your Wainwright reward.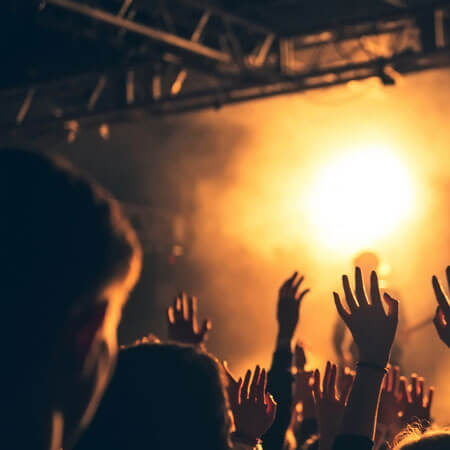 Win £2000 To Find Your Mountain
So what will it be? Share with us the activity / ambition / adventure that you've always wanted to do but have never achieved.
Tell us about your personal mountain before 12noon on Friday 27th April 2018 and Radio X and Wainwright could be rewarding you with a mountainous £2000 to make it happen.
We're sorry but the competition is closed. Don't forget to visit our other competitions for more fantastic prizes.